Veterans Services
Our Mission
To provide dedicated service to al

l qualified veterans and their dependents ensuring that they are provided fair and just treatment in accordance with the published laws and regulations governing the Department of Veterans Affairs.
Learn more about us.


Empty heading
Veterans "How To" Information
Visit our How To Page for information on these topics:
ervice-connected disability
Non-service connected pension
Health care application - veteran
Health care application - dependents (CHAMPVA)
Death compensation for dependents (DIC)
Death pension for dependents
Burial benefits
Home loan certificate
Education
Get assistance in completing forms
VA forms
Veterans events


Empty heading
Our office is now open for regular hours 8:00 A.M. - 5:00 P.M. Monday thru Friday. We would like to thank the Veterans and families for their patience and understanding during the pandemic. We recommend that all clients call our office first to make an appointment to see one of our counselors. Our office is now totally digital and can file your claim to the VA directly on the day of your appointment.
As always we stand ready to assists our Veterans and Families in receiving the benefits that they so richly deserve.



Empty heading
Emp

TOWN HALL MEETING
Empty heading


Empty heading
August 16, 2020
We are inviting everyone to our Town Hall Meeting Tuesday August 16th at 1:30p.m. We will be having this event at the Bay County Public Library Conference Room at 840 West 11th Street Panama City. A short overview of services offered to Veterans and their Families followed by questions from those present. We will have Service Officers available to answer your questions.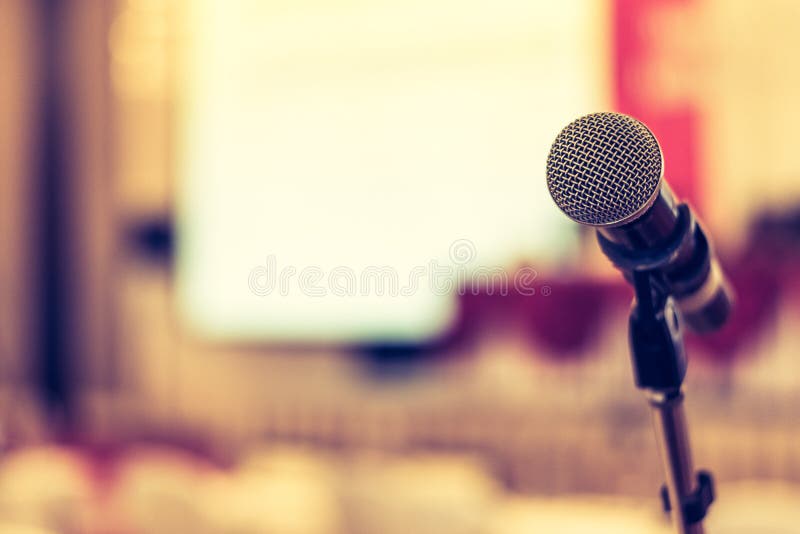 Empty heading